Not sure where to start?
Click the dropdown for Topic Areas to help get you to the
data you are looking for.
Featured Dashboard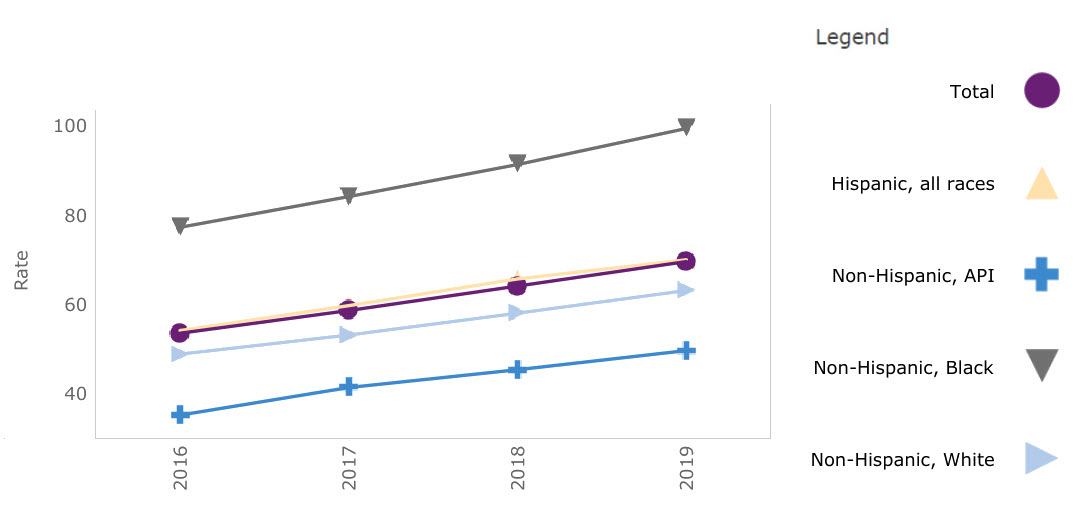 AHRQ Priority Topic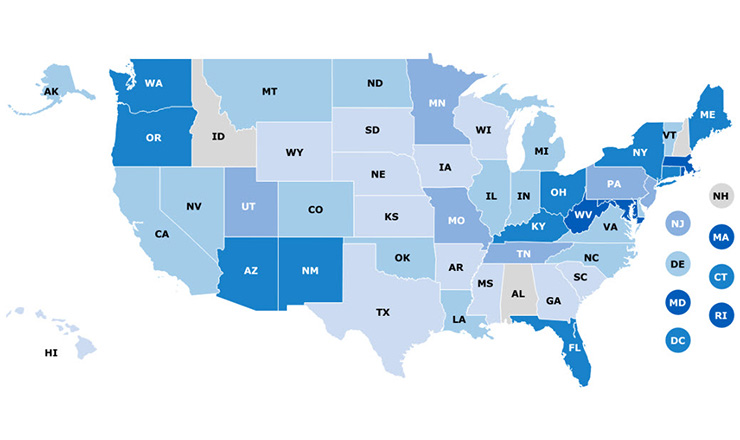 Explore the AHRQ Data Tools
AHRQ Priority Topic: OPIOIDS
Deaths from drug overdoses have risen steadily over the past two decades and have become the leading cause of injury death in the United States. Prescription drugs, especially opioids, have been increasingly implicated in drug overdose deaths over the last decade. In response to recent increases in opioid-related morbidity, HHS has made addressing the opioid problem a priority. HHS is focused on implementing evidence-based approaches to reduce opioid overdoses and overdose-related mortality and the prevalence of opioid use disorder.
Click the Map to find out more about what findings HCUP-FastStats has on Opioid-Related Hospital Use